About Miroslava Jurcik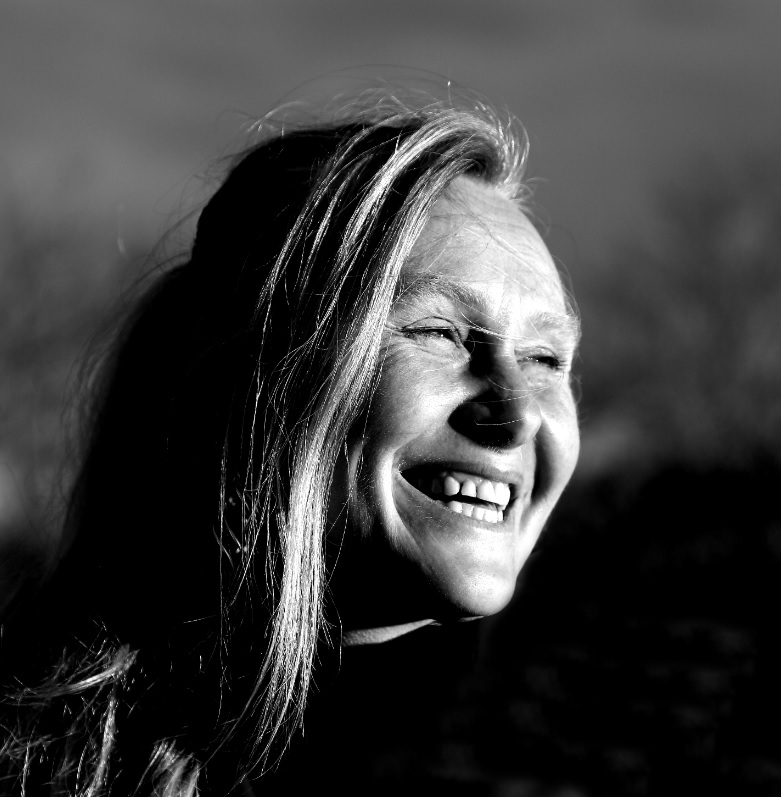 I first picked up a camera which had a couple of manual functions in 2010. I coudnt work bec my autistic son needed a lot of attention and I needed to do more with my life in time available. That's when I also got hooked......now I own a 7D, had my picture selected for the "Add On Festival in 2012, and have been featured on "Wildlife News 2012" and "Exhibition Without Walls". I have also done some media work which I really enjoyed, but coudnt do on regular basis as it was too time demanding.
Miky is my nick name and Miroslava is my real name. I have a special passion for animals and nature ! I also dive :)

You can also follow me on my fb page : https://www.facebook.com/heymikyphotography?ref=hl

I hope you will consider one of these photos as an art work for your home or your office ! Cheers everyone and enjoy ! :)

**Subscribe to my email list and get special discounts!**

If you would like a different size (eg 2m) or media which is not available here please don't hesitate to contact me and I organise it ! Digital prints can be brought directly from me as well !

WATERMARKS WILL NOT APPEAR ON PRINTS.

Copyright Notice: All images on this web site are protected by Australian and international copyright laws, all rights reserved. The images may not be copied, reproduced, manipulated or used in any way, without written permission of ï¿¿Miroslava Jurcik, Artist. Any unauthorized usage will be prosecuted to the full extent of Copyright Law.